PHOTOS
Recent Photos
» More Photos from The Black Belt Test, 9.15.12
» More Photos from The Black Belt Test, 9.10.11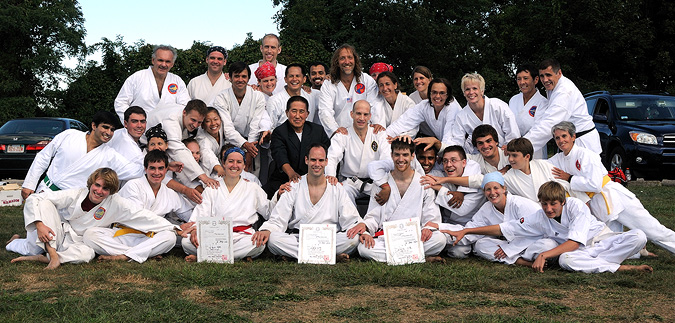 » More Photos from The Black Belt Test, 9.11.10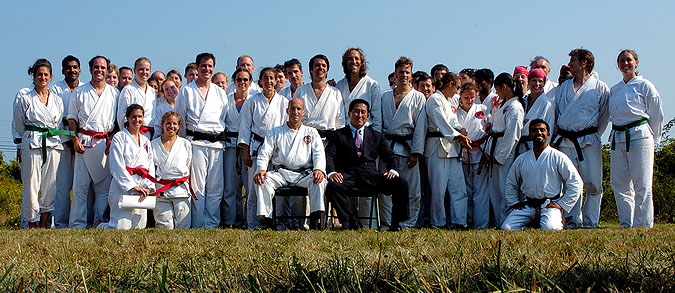 Not So Recent Photos: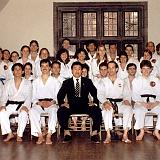 Back in the Beginning
Here are a group of pictures from the early days of the Penn Tae Kwon Do club. They are in no particular order, and may even be mislabeled. If you can better label any of the images, please let me know at info@damicotkd.org.